Home
My buddy Francois put together this awesome, emotional piece on the people supporting me during this epic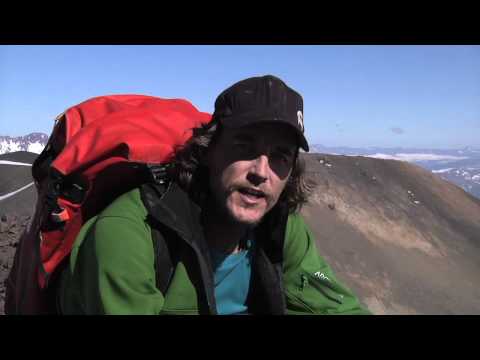 A summation of my first 1.6 million feet. A teaser of sorts.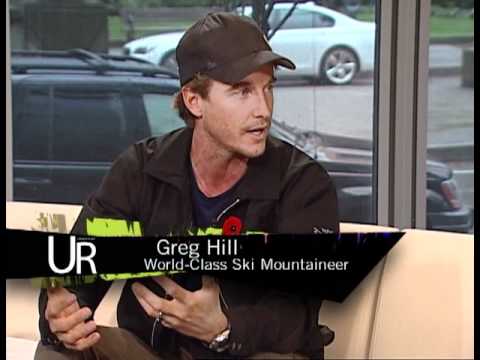 Me on Urban Rush, Vancouver's Shaw TV
The Stoke Ski by Dynafit, introduced by yours truly.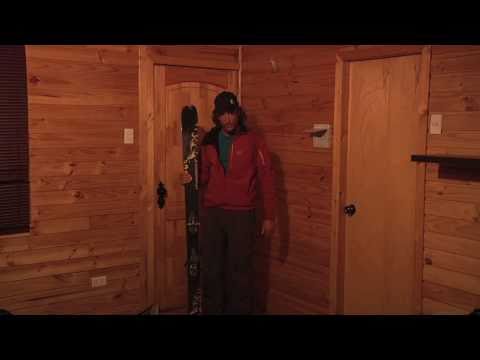 The Gear I Use and how I decide what I am going to use.
Guess my vertical for this week and get 50$.
Me answering some questions from some fans.
You could say I'm a numbers guy.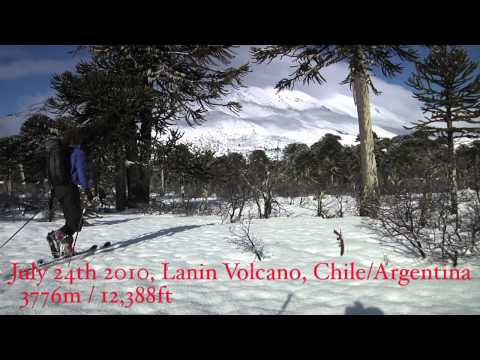 My two weeks in Pucon Chile, summitting three volcanoes Villarrica, Llaima and Lanin.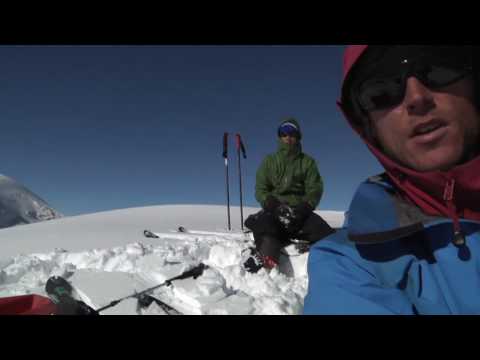 My first 4 weeks in Las Trancas Chile,and my half way point. One million done.One million to go.