And we have landed in Las Trancas
Well a 4 hour flight to Toronto, a day with Traceys family, then a red eye flight to Santiago Chile, a night there, a 5 hour bus ride and then an hour in a taxi. Voila we have landed in Las Trancas. A foot of wet snow lies on the ground and our cabin is warm and cozy. The kids are in bed and we have cracked a bottle of red wine.
Tomorrow is fathers day, so we will enjoy ourselves, making snowmen and playing in the snow and getting acquainted with the area.
If I can organize our car we will go skiing the next day and I will begin to explore the area.
All for now.
A photo of our cozy cabin.

and the mountains in the background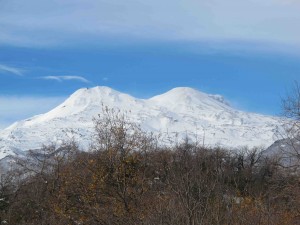 in